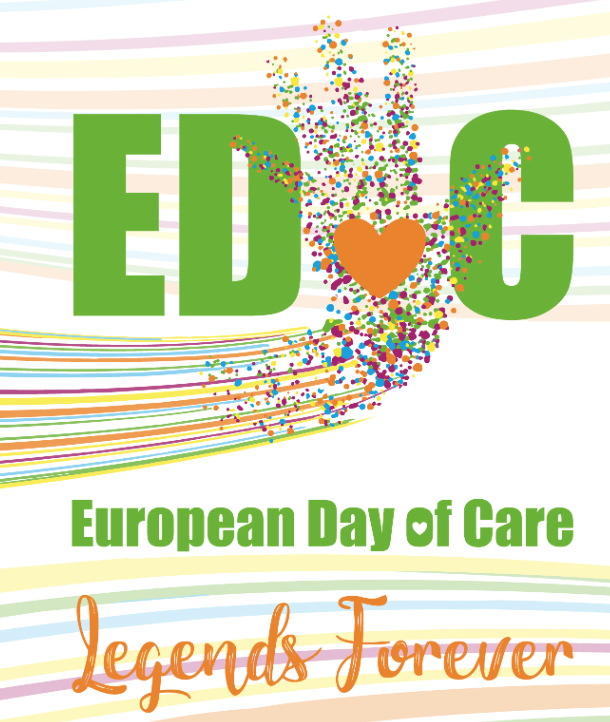 European Day of Care è un progetto finanziato dall'UE volto a dare agli atleti professionisti le migliori possibilità di vincere nella loro carriera.
La S.S. Lazio e i suoi partner, Ferencvarosi Torna Club, Tamepereen Pyrintö, HASK Mladost e Sporting Foundation Lisboa, tramite questo progetto, intendono attirare l'attenzione della comunità internazionale.
In questa occasione è stato intervistato il Tecnico Fijlkam della S.S. Lazio Karate con il contributo del Presidente SS Lazio Karate M° Marco Locuratolo.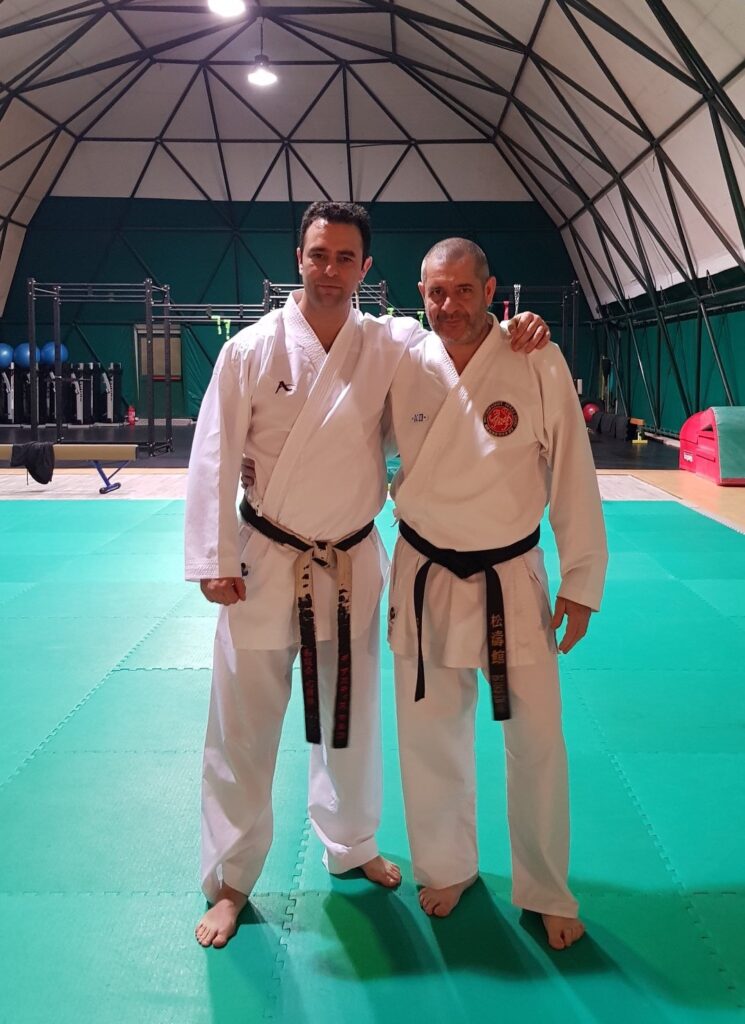 LegendsForever story / SS Lazio 21 October 2019
This week we interviewed Marco De Astis, a Lazio Karate champion who had to suddenly quit competing at high levels due to a knee injury but has managed to stay in the world of sport at a professional level and currently contributes to sport as a Sports Educator whilst competing at a Master Level.
My name is Marco De Astis I was born in Rome, class of 1971. I was born in a poor neighbourhood and as a child, my father introduced me to the world of sport. I had the opportunity to try different sports experiences, but I was only able to express myself in karate. It was the principles of martial arts that were influenced me and forged my character. Today, after a long competitive career I have become a teacher and I work as a Sports Educator in various structures and schools in the capital. During my different practical classes I also teach karate to athletes with disabilities, obtaining great results both personal and competitive.
An Interview with Marco De Astis
At what age did you start thinking about your post-sports career and why then?
My sports career ended at the of 35 after I had been forced to rest due to an injury. I only really started thinking of my post career in that moment as I realised that this injury wouldn't be the first.
Can you explain how the transition happened and what were the greatest difficulties that you had to face when you quit?
In 2005 after a karate competition I injured my right knee injury, which unfortunately still gives me problems. I remember that I was fighting with an excellent opponent of Turkish nationality, unfortunately accidents of this type happen and I had to pull out. I have always thought about the value of sport as pure and based my decisions on that.Obviously the first thought was: "who knows what will happen now? Can I still compete?". Legitimate questions for an athlete who loves karate and this wonderful sport. The difficulties were different, sometimes not being able to train as I wanted I felt unsuited to, but by persevering and never giving up I have overcome everything and today I am lucky enough to participate in high-level Karate Master competitions. As a result, the transition was a comfortable one as I maintained by sport career at a lower level whilst preparing myself for my professional career.
Who helped you the most during this period?
I was lucky to have several very important people by my side during this period. The first is definitely my daughter who pushes me to face thousands of difficulties, I repeat to myself never to back down one single step, always think ahead, and I thank the people that care for me every day.
Did your club help at all when you decided to move on to another way of life?
I have played in several sports clubs, some of which really helped me and I have to thank them for their support. I will always be grateful to these clubs that have supported me and still support me, both from a Master perspective and from a professional perspective which is now my role as a technical teacher.
What advice would you give to our young athletes of today?
My advice is to never lose the passion for your sport, both at an amateur and professional level. Stay determined and humble as practicing combat sports is a difficult job, it takes so much effort and sacrifice, but if is done the right way and in safety, it is certainly satisfying at all levels. For all those who as athletes end their career the fundamental advice is to train your mind as well as your bodies in order to reach a high level of sports competence as an athlete and then as a teacher of sport.
Ines Jakopanec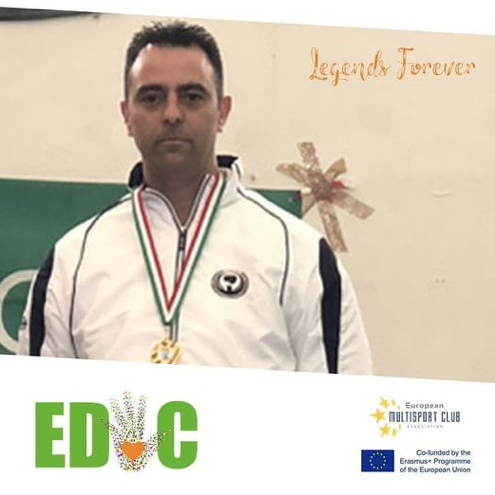 https://projects.multisportclubs.eu/edoc/2019/10/21/marco-de-astis-legendsforever/